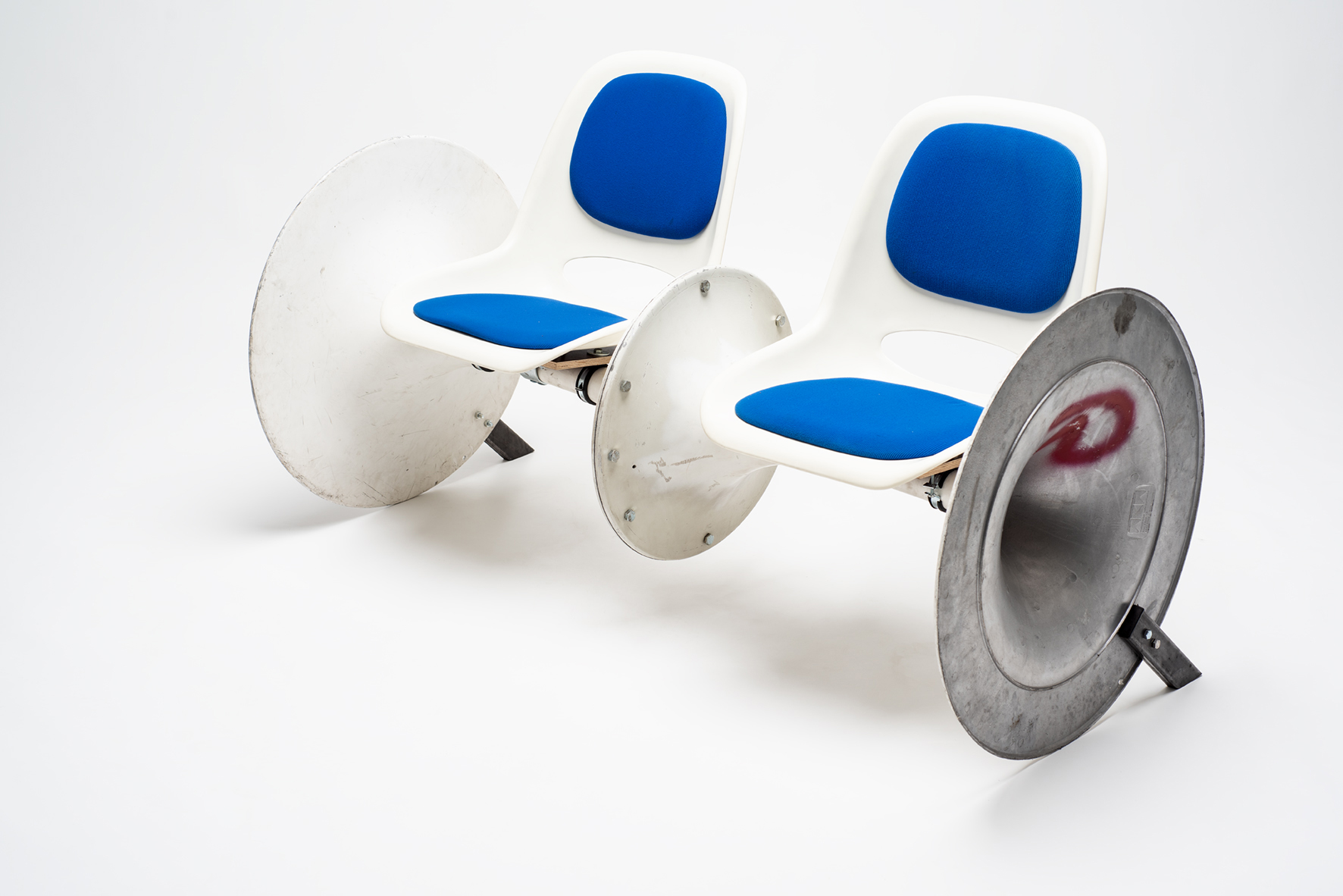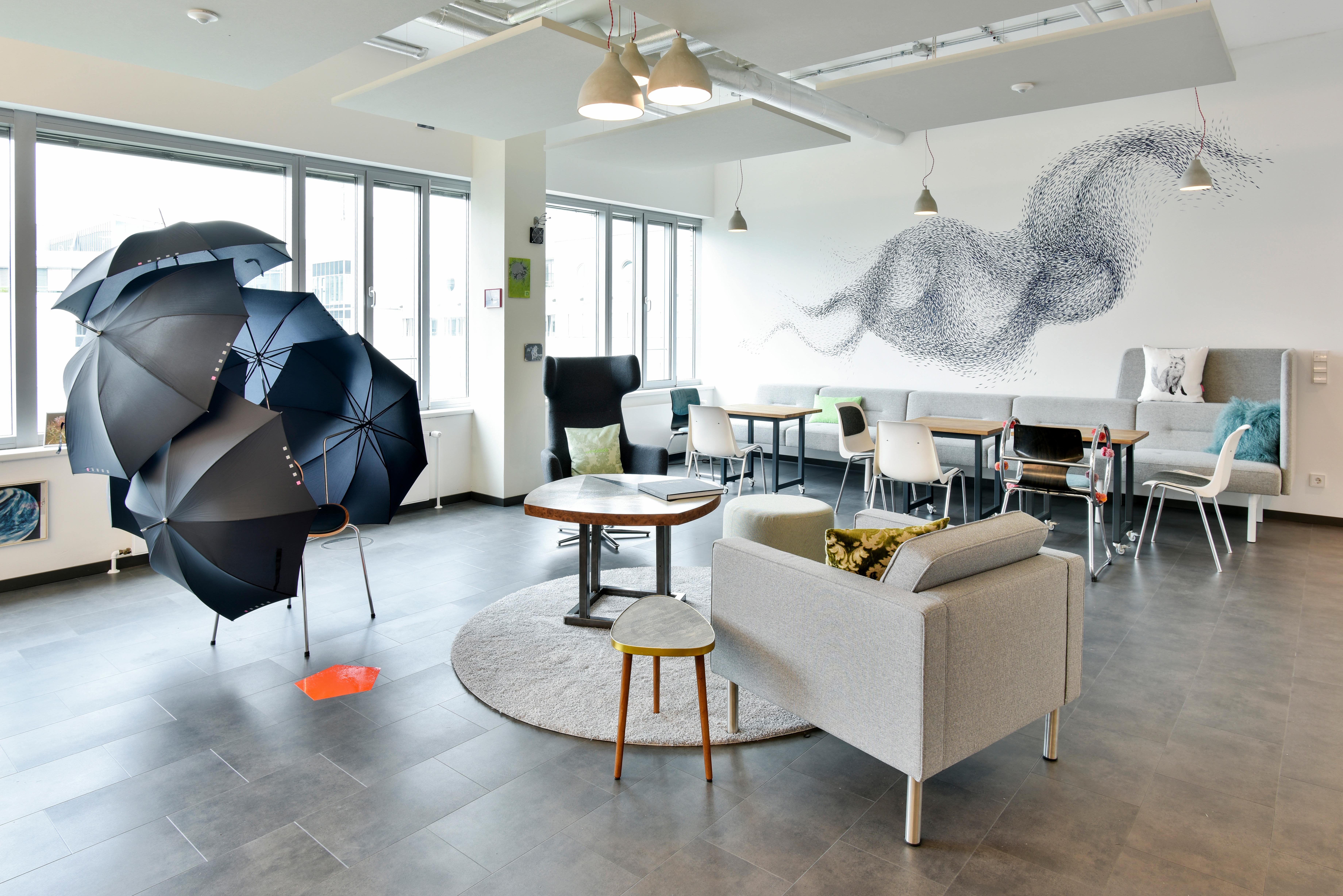 Bonn, Germany
Photographs Bernd Zöllner
2019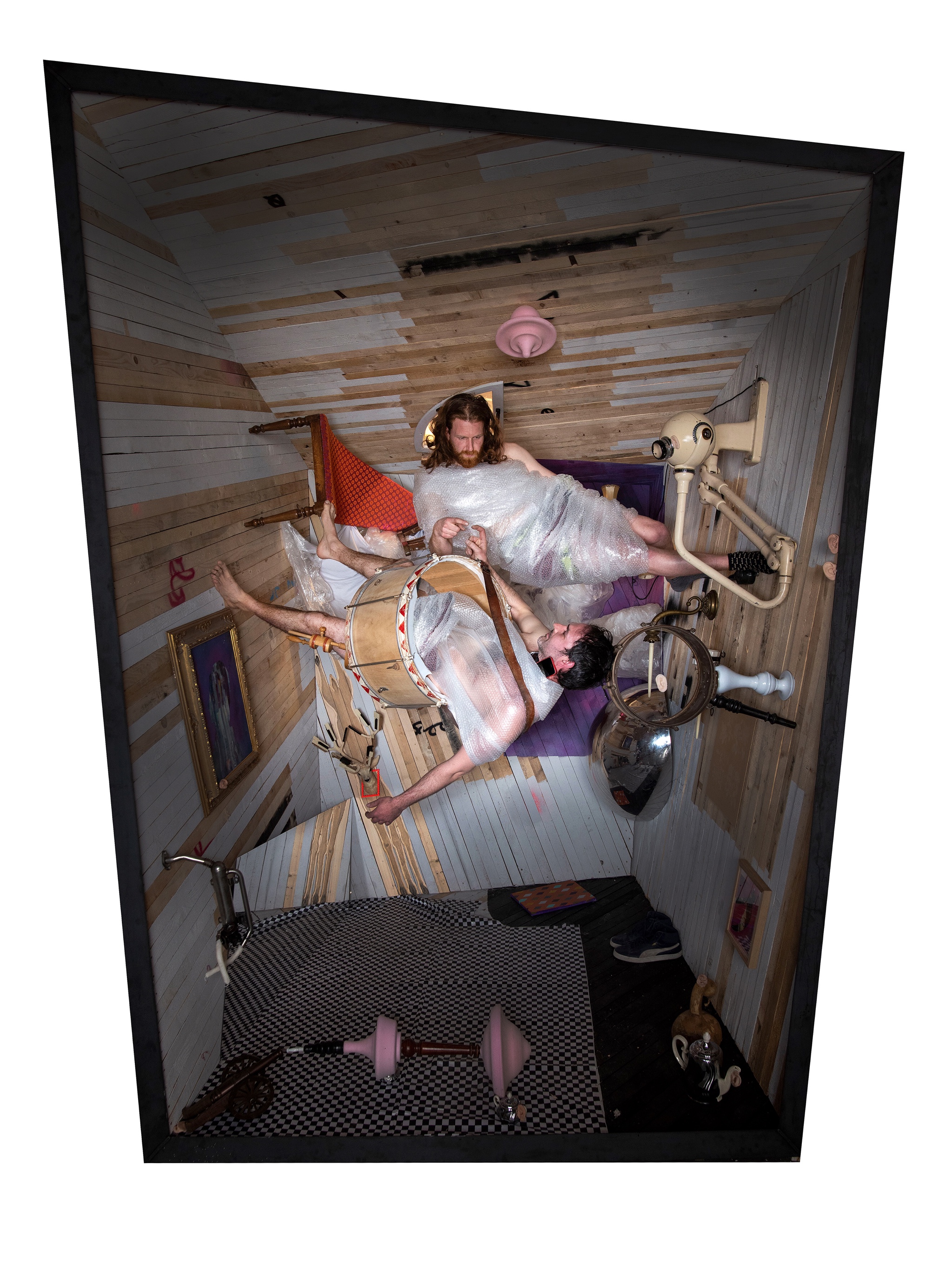 Die CLOUD CHAMBER ist ein von Künstlerkollektiv Freeters
erschaffener Raum, der als Inspirationstool dient wie auch als
Gesamtkunstwerk. Ideen zu verschiedensten Themen werden
gesammelt, transformiert und umgesetzt in die verschiedensten
Medien der Künstler wie Malerei, Bildhauerei, Grafik, Textil,
Installation, Perfomance und Fotografie.
Die Cloud Chamber Szenarien werden als Bild in Fotografie
umgesetzt und dann von Freeters&Friends Künstlern
in Ihre eigene Sprache der Kunst übersetzt.

The CLOUD CHAMBER is a space created by artist collective Freeters,
which serves as an inspiration tool as well as an Artwork.
Ideas on a variety of topics are collected, transformed and
implemented in various media of the artists like painting, sculpture,
graphics, textile, installation, performance and photography.
The Cloud Chamber Scenarios will be implemented as a picture
in photography and then by Freeters & Friends artists translated
into their own language of art.
ARTISTS

FREETERS. Noch nie gehört? Dann wird´s aber Zeit.
Der Name FREETERS steht für ein Künstlerkollektiv, welches sich mit Wirkung, Form und Beschaffenheit unterschiedlichster Räume beschäftigt. Räume zu Werkzeugen transformiert, die Einfluss nehmen auf Wahrnehmung, Gefühl und Bewusstsein, die identitäts- und inspirationsstiftende Impulse geben. Klingt theoretisch, ist es aber geradezu praktisch.
Denn ein Raum...
lies mehr
FREETERS. Never heard? It's time.
The name FREETERS stands for an artist collective, which deals with the effect, shape and nature of different rooms. Transforming spaces into tools that influence perception, feeling and consciousness, which give impulses that give identity and inspiration. Sounds theoretical, but it is almost practical.
Because a room...
read more